"SEX YOU UP" – NEW SUMMER SINGLE OUT NOW!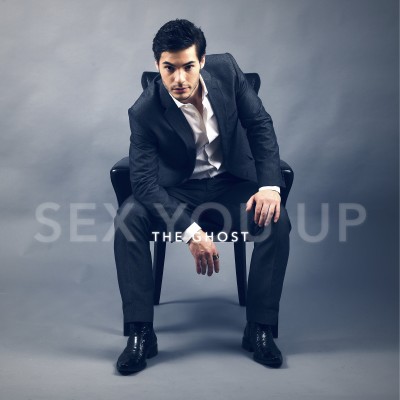 Mit "SEX YOU UP" ab dem neuen Album THE GHOST AWAKENING hat es abermals ein toller Sommer-Hit ins Radio geschafft. Danke für alle, die mitgevotet haben!
With "SEX YOU UP" from the new album THE GHOST AWAKENING we've been able to get yet another summer track into the programm of multiple radio stations. Thanks for your vote!