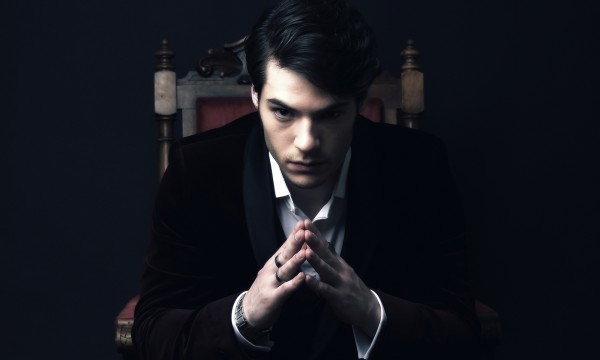 Endlich ist es da! Das neuste Album von Stefan "THE GHOST" Baumann mit dem Titel "RESURRECTED" wurde am 20.11.2015 erfolgreich veröffentlicht. Das Album umfasst zwölf in aufwändiger Arbeit produzierte Tracks im Stile von Pop/Rock bis Oper.
Weitere Infos gibt es auf der offiziellen Homepage www.theghost.ch. Das Album ist auf iTunes (https://itun.es.ch/koyG-) erhältlich, oder zu bestellen per Mail an: album(at)theghost.ch. (Achtung: Versand nur in die Schweiz)
---
It' here! The new album of singer Stefan "THE GHOST" Baumann was successfully released on Nov. 20, 2015. The album includes twelfe high quality tracks of the genres pop/rock to opera.
For further info visit the official homepage www.theghost.ch. You can buy the album on iTunes (https://itun.es.ch/koyG-) or order it here: album(at)theghost.ch. (Attention: delivery to Switzerland only)